my first trip to the beach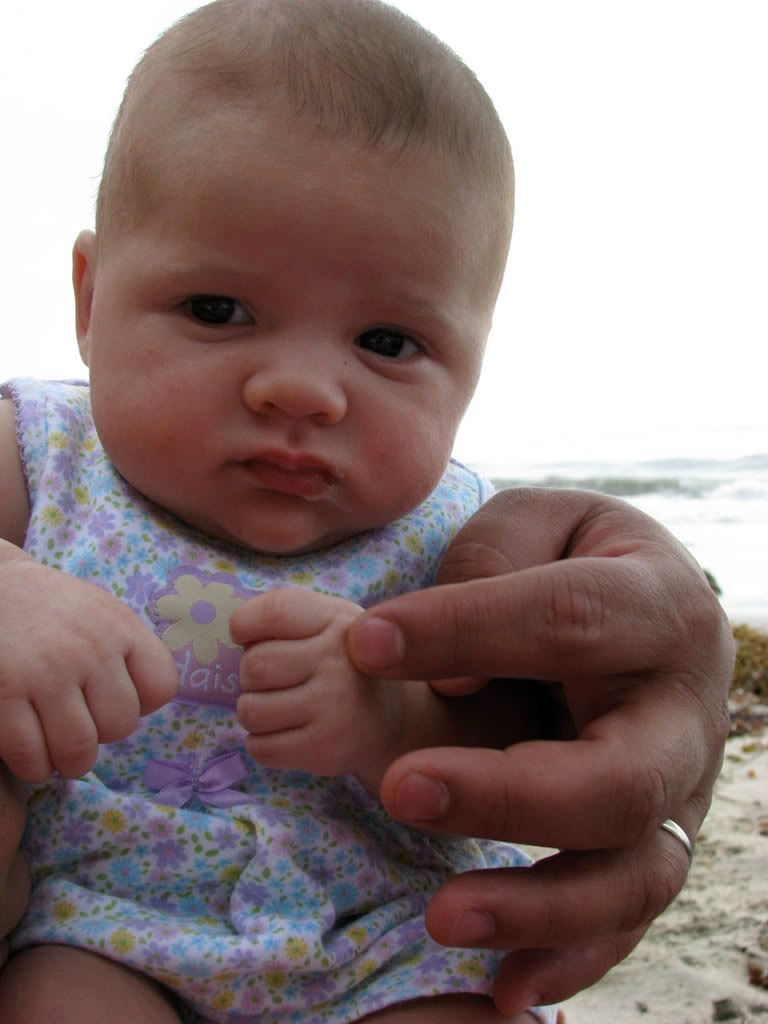 September 20th, 2008
going to take pix today, be back to blog later
-Marcie
well we had a nice day, went to the very small botanical gardens at UCLA to take some picture. not many photo opportunities there like other gardens we've been to. But we did manage to take an amazing picture of Alana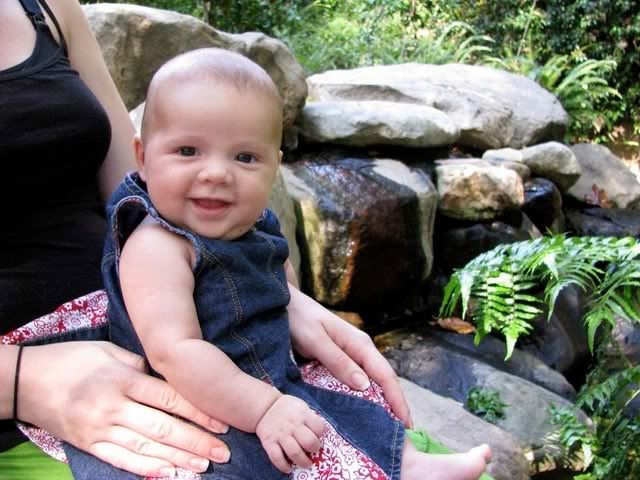 it is now 9/21 8:30 pm
I am totally freaking out and so stressed. I go back to work tomorrow and I couldn't be more upset about it. I have to take Alana to her babysitter and am so torn. I can't believe I have to leave her there, its so heartbreaking just thinking about it. I'm going crazy making lists and trying to take care of everything for her and myself for tomorrow. Not sure what I will need and won't need, packing milk, my lunch, my stuff, her stuff, the breast pump, bottles, etc, etc, etc.
yikes, so I just wanted to post a note, will try to post next week, I uploaded a bunch of pix onto Walgreen's, our first day at the beach together and the gardens pictures. I'll try to get some of those on flickr for others to view
here are a few other beach pix for now...
well off to go stress more! I'll let you know how it goes, wish me luck
-Marcie