Well I haven't taken my belly shots yet this week, maybe later if I can, I start my new job tomorrow and I'm super excited, it's going to be weird working day shift, since I've worked nights forever!
We had our Valentine's dinner on Saturday night since we both worked on Valentines night and I had David take a picture in my new dress that my mom wanted to see, very cute, look at that bump, wow has she grown, but It's scary how much I think I look like Shelly in the picture, totally not a bad thing obviously but its weird since I never thought I looked liked any of my siblings and this past year I've noticed a resemblance to Shelly
take a look for your self

David and I went to a movie on Sunday and I could feel the baby kicking me like crazy, more than ever, she must of liked the movie, I was jumping all through the movie from all the kicks
then we got to go shopping, we registered at some stores for the baby shower, even though we had no clue what we were getting or needed to get, so if your out there and your reading this, please excuse our registry list if it isn't like it should be and if you know of something better by experience by all means choose yourself :0)
Then went to Ikea to get the crib and dresser and a rug and some decorative accessories, lets see if I can get some pix for you, the furniture matches the same line of furniture we already have in the room, that was our basis for choosing this, and well its Ikea and its cheap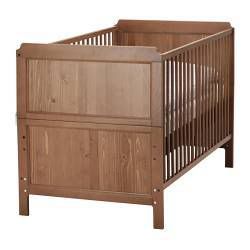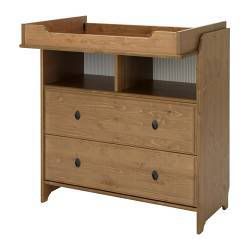 no bumper pad though, do people use these, I heard they are not safe, any comments?
I also got a pink striped dust ruffle to match from Target on clearance for $4.woohoo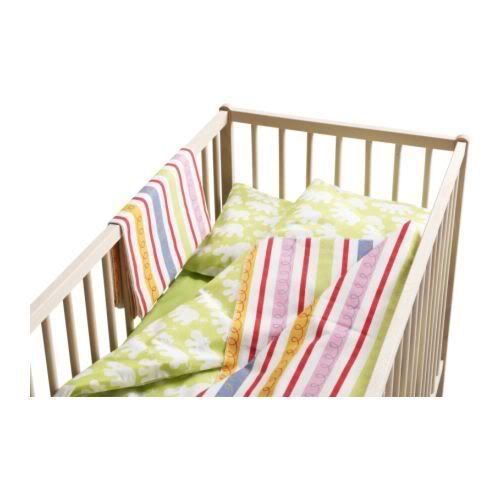 Here is the lamp that David picked out and them some lights to hang on the wall behind the furniture, very cute in person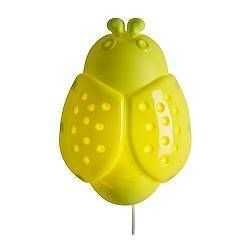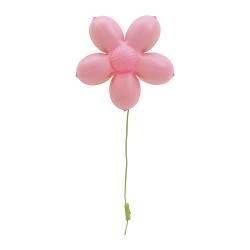 this is a very pretty rug, that I hope matches because I like it a lot, its a good size 3'11 x 5'3 and was a decent price for a well made rug
I really wanted this lamp but David didn't like it, he picked out the pink and green plastic one instead :0(
and thats it for now, I will update later with belly shots, if I have time this week with my new job and all!